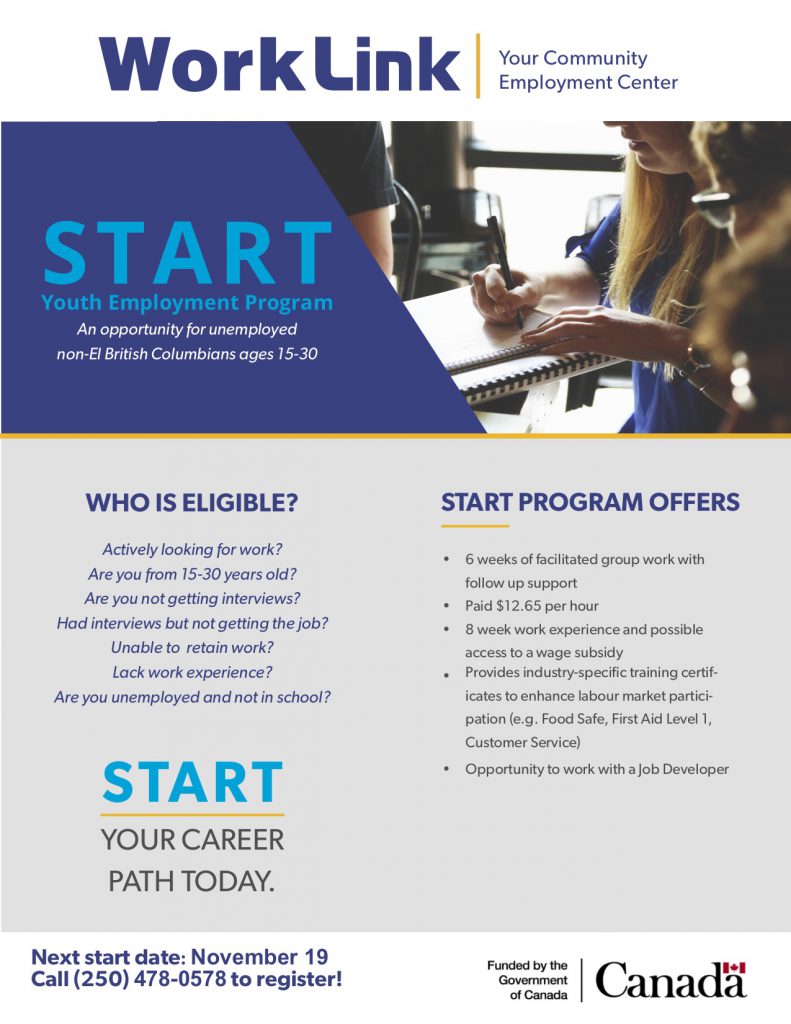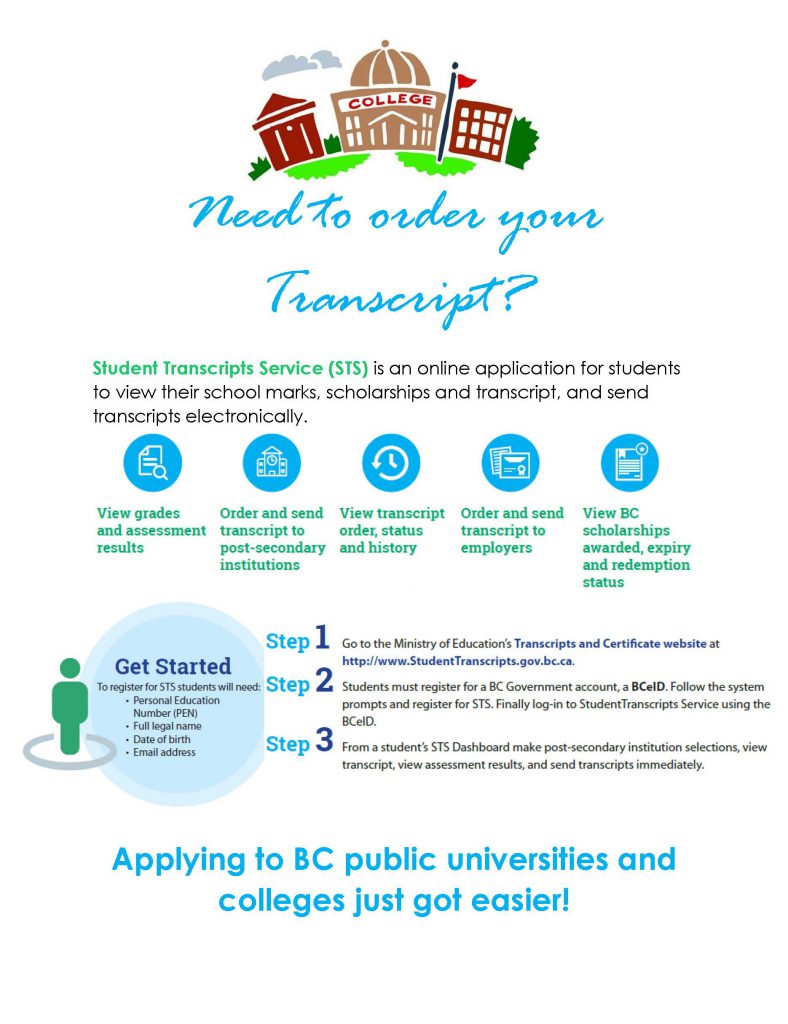 "Students receive one free transcript at the end of their graduating year. Starting September, 2018,  this transcript will no longer be mailed home. This free transcript will be available for students to print or send on the StudentTranscripts Service.
"Students are encouraged to create a StudentTranscripts Service account prior to the release of assessment or exam results."
– – Notes & Changes for 2018-2019, Handbook of Procedures, BC Ministry of Education.
Click here to access the Ministry's website to sign up for your transcript. Thank you!
Dear Westshore Centre for Learning Students, Parents and Guardians,
Langford campus students and Parents/Guardians may now access their Report Cards online. On Friday, November 16th, you will receive a temporary password by email for the My Educational BC Student Portal. Their pupil number is the user name, along with the password, will allow parent/student to view the report cards, recent attendance history, and parent/emergency contact information. You must use a desktop or laptop computer to activate your user account for the first time.
For an instructional video on how to access Report Cards, please go to: MyED Portal
For a .pdf copy of instructions on how to access Report Cards, please click on: MyEducationBC Portal